TAKE THE NEXT STEP…
For over 20 years, Marked Men For Christ ministry has been creating life-changing, radical faith transformational experiences through three powerful phases.

Start your journey…
A 44-hour faith-strengthening experience for men just like you who have struggled with deceit, fear, anger, sadness/loss, and shame. Men find healing, strength, and freedom. Be radically TRANSFORMED, find your mission, and become the man God created you to be.




Go deeper…
Continue the life-transforming work begun at your Phase 1 44-hour Experience with like-minded men over an 11-week deep dive that is intentional, powerful, and safe. Become a STRONGER man for Jesus Christ.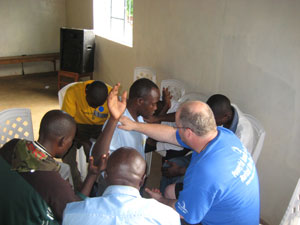 Live your life in mission.
ONGOING faith strengthening small groups of Marked Men who have completed Phases 1 & 2 and are committed to sharpening, strengthening, and supporting each other weekly or bi-weekly.